Subscribe To Our Blog
Make the best, most informed decisions when it comes to the safety and security of your business or home with the the latest news, industry trends, and product updates.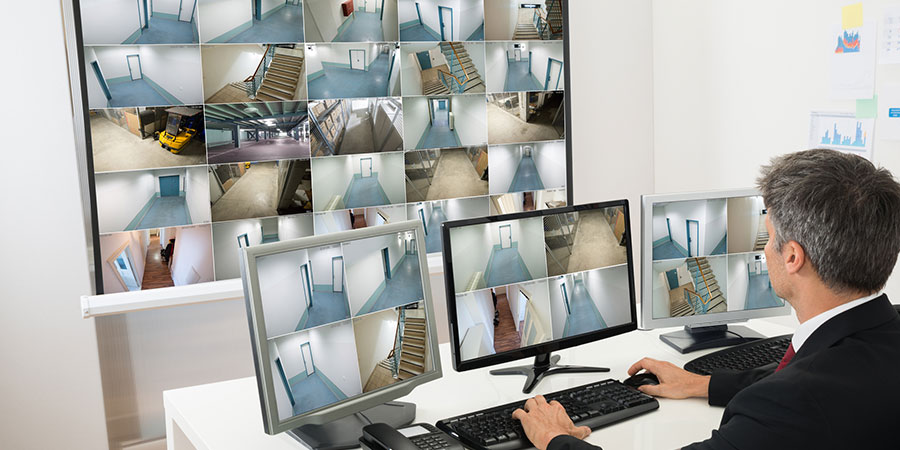 Electronic access control systems have been a building security standard for years, and video surveillance has been around for even longer. But what do you get when you integrate these two technologies?
Ken O'Connell
"Why pay a lot for a national company that won't be there when you need them, when you don't have to pay a lot for a local company that will be there for you. "
Tommie Barrett
"GREAT company to work with. The staff is nice, friendly and very knowledgeable."
Cindy S.
"They did an excellent job – This security system company is excellent. The installed the alarm system in our new home. They were able to schedule installation based on my schedule in just a few days."