Subscribe To Our Blog
Make the best, most informed decisions when it comes to the safety and security of your business or home with the the latest news, industry trends, and product updates.
All
Access Control Systems
Campus Security
Commercial Security
Fire Alarm Systems
Healthcare
Home Security Systems
Hotel Security
Intrusion Detection
News
Safety Tips
Tips
Uncategorized
Video Surveillance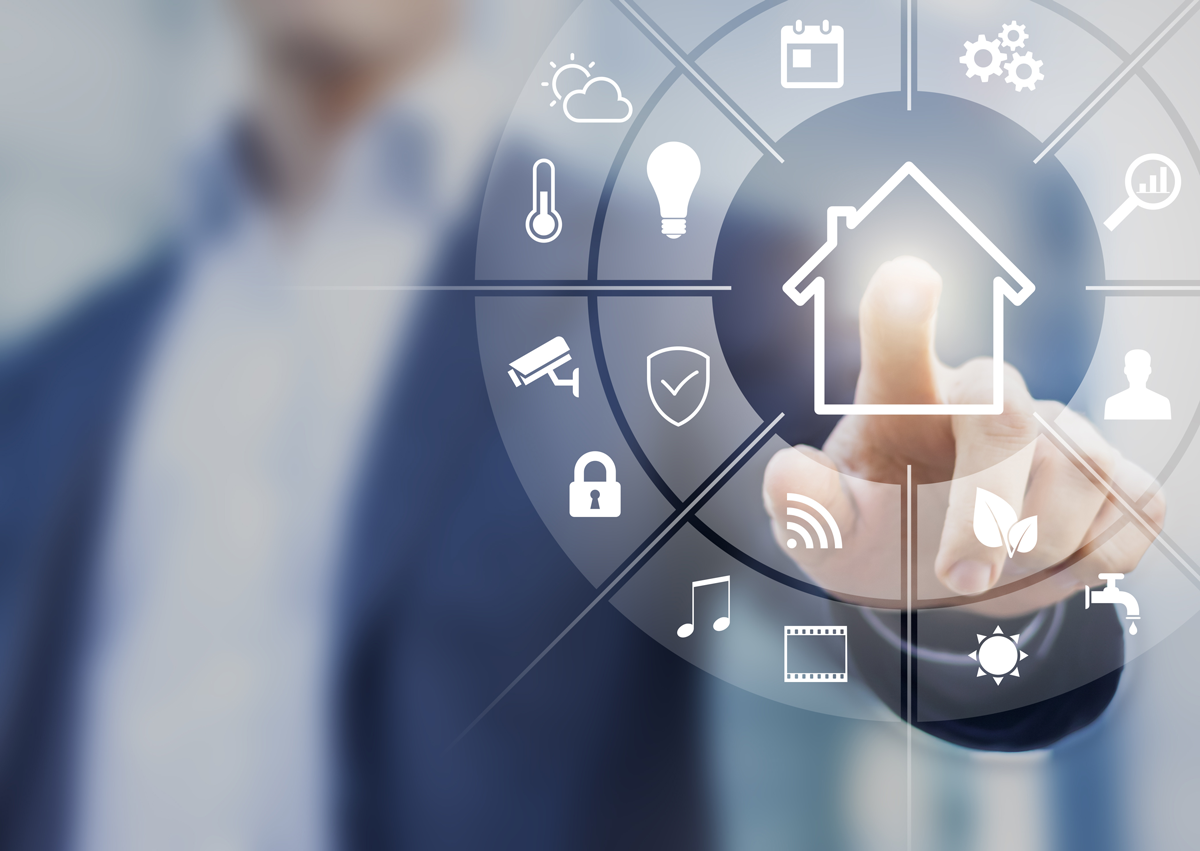 We live in a different world today than we did even two months ago. Social distancing has forced non-essential businesses to close, and many employees of the companies deemed essential are working remotely. Whether you're working from home or on-site, security technology allows you to limit contact with card readers and alarm keypads as well as monitor your businesses from just about anywhere.