Subscribe To Our Blog
Make the best, most informed decisions when it comes to the safety and security of your business or home with the the latest news, industry trends, and product updates.
All
Access Control Systems
Campus Security
Commercial Security
Fire Alarm Systems
Home Security Systems
Intrusion Detection
News
Safety Tips
Uncategorized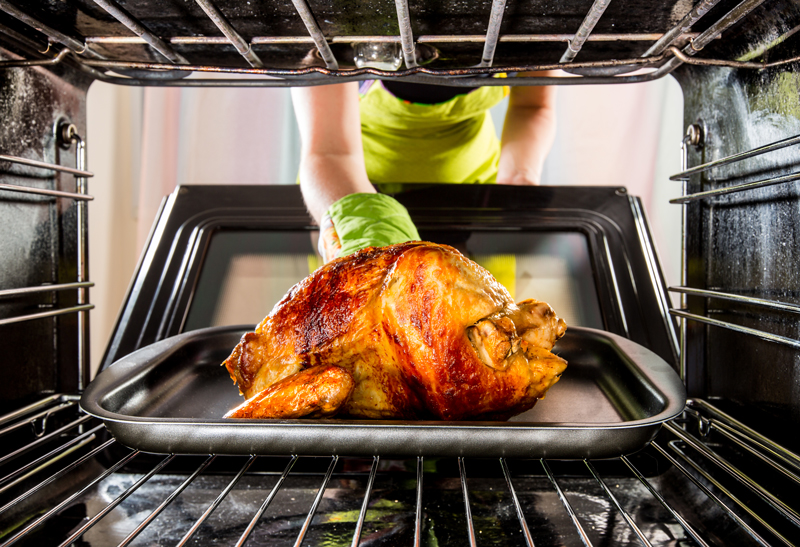 Every year there are 2.3 times more fires on Thanksgiving Day than any other day of the year. Seventy-seven percent of those fires originate from cooking. We've got some kitchen safety tips to prevent a fire from ruining your Thanksgiving dinner.