Subscribe To Our Blog
Make the best, most informed decisions when it comes to the safety and security of your business or home with the the latest news, industry trends, and product updates.
All
Access Control Systems
Campus Security
Commercial Security
Fire Alarm Systems
Home Security Systems
Intrusion Detection
News
Safety Tips
Tips
Uncategorized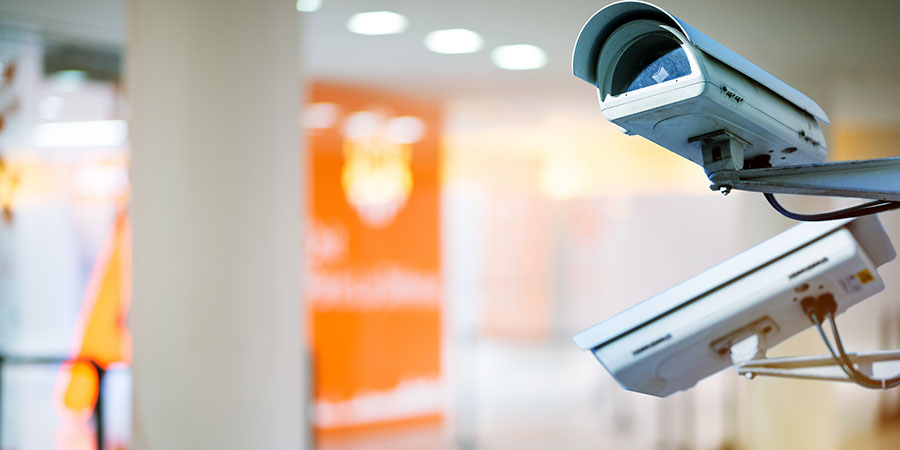 When you're ready to upgrade your security cameras to an IP video system, is it advisable to keep any of your analog cameras in place? Consider these pro and con factors, as they may inform your decision on upgrading to IP video surveillance.