Now is the time to evaluate your security plan and protocols while the students are out for the summer. Before you begin, contact your security integrator so that they can perform a campus risk assessment. These assessments provide valuable information on vulnerabilities and verify that all security equipment works correctly.
1. Check Dormitory Security
Dormitories are a hot location for thefts, robberies, and sexual assaults. Check the locks to each room door and all entries and exits to make sure that they function correctly.
All entrances need to be protected, and video intercoms allow dorm residents to identify people seeking entry into the building before they come in. Consider adding emergency stations around the perimeters of the building and inside it if there aren't any.
2. Security Upgrades
Most security upgrades are inexpensive and easy to install. Make sure all the lighting on pedestrian walkways works as well as lighting in parking lots and around campus buildings. Criminals love hiding in dark places as well as behind overgrown shrubbery and trees. Fix any lights that are out and have maintenance trim up landscaping.
3. Reduce the Ability of Criminals to Use a Vehicle as a Weapon
Often, offenders use vehicles as weapons. Solid metal or concrete barriers and bollards constructed as trashcans or benches prevent vehicles from driving through crowds of people or crashing into buildings. Fencing made from the same material as cables that stop jets on aircraft carriers is another excellent security feature. This cable can withstand the impact of a large truck traveling 50 mph. Utilize this fencing to line roadways and keep vehicles from veering off-course.
These are just a few areas of campus security that you can check on to ensure the safest environment for students returning in the fall.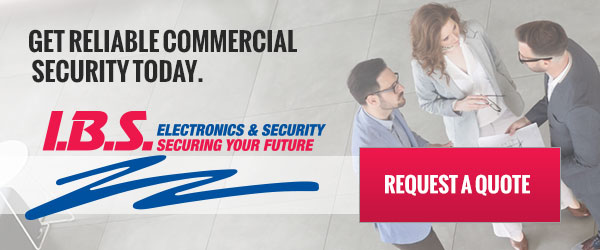 About IBS Electronics & Security
IBS Electronics & Security is an experienced, trusted integrator of burglar alarms, fire detection, video surveillance, access control, and audio/video communications. We provide custom system solutions that stay within your budget and are backed with proven reliability. Let us put our experience to work for you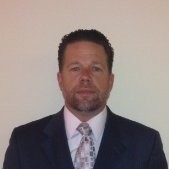 I am a driven individual that has gained tremendous wisdom into the many facets that running a profitable business entails. From many years of managing and motivating employees to self discipline where treating my employers business as my own and challenging the "Status Quo" are indicators of the values that I possess. "Lead By Example" is a term that is thrown around but not necessarily convicted. My goal is to continuously challenge that!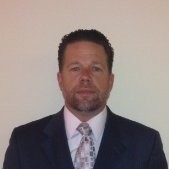 Latest posts by Gordon Oliver (see all)