IBS Electronics & Security, a security systems integration company with services throughout Massachusetts, Connecticut and the Atlantic Northeast is pleased to announce our official partnership with Avigilon, a premier video surveillance and communications company. Through our partnership with Avigilon as an authorized products dealer, IBS continues to expand our products and services portfolio, offering best in class security systems integration solutions throughout the Northeast region of the USA. Commercial clients who have questions about integrating Avigilon with their current security system can contact IBS Electronics directly or speak with their IBS security consultant directly.
About Avigilon
Avigilon, a Motorola Solutions company, designs, develops and manufactures solutions in video analytics, cloud, security cameras, video management software and hardware, and access control. Avigilon is an industry leader and, together with Motorola Solutions, provides integrated solutions for video security, access control and critical communications.
Why Avigilon?
• Complete surveillance, access control, and video analytics solutions
• Video management solution that integrates with Avigilon and third-party IP cameras
• Scalable and reliable recording platforms
• Efficient bandwidth management delivered through the use of our patented High Definition Stream Management (HDSM)™ technology
• Easy to install, configure, and use
• Proactive self-learning video analytics that help customers do more with less
• Superior HD cameras with resolutions from 1 to 30 megapixels (MP), including the security industry's first single-sensor 7K (30 MP) camera
• Simplified, browser-based access control system that requires no software installation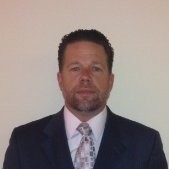 I am a driven individual that has gained tremendous wisdom into the many facets that running a profitable business entails. From many years of managing and motivating employees to self discipline where treating my employers business as my own and challenging the "Status Quo" are indicators of the values that I possess. "Lead By Example" is a term that is thrown around but not necessarily convicted. My goal is to continuously challenge that!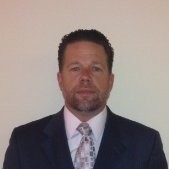 Latest posts by Gordon Oliver (see all)