We're making it easier to pay bills and submit service requests through the Client Portal on the IBS website. You may have noticed the changes, and they are all for your convenience.
You can access the Client Portal by clicking on link in the top menu on the IBS's home page. Once you click on the Client Portal, you'll see two options, one to pay your bill and another to submit a service request. Simply log in and you'll be directed to either option. This change makes it easy to pay your bill with a credit card and get the help you need as quickly as possible.
Contact IBS Electronics and Security Today
If you have any questions about these changes or anything else, feel free to call us at (800) 221-5587. We'll be happy to assist you any way we can.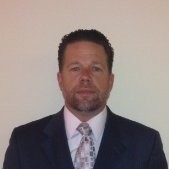 I am a driven individual that has gained tremendous wisdom into the many facets that running a profitable business entails. From many years of managing and motivating employees to self discipline where treating my employers business as my own and challenging the "Status Quo" are indicators of the values that I possess. "Lead By Example" is a term that is thrown around but not necessarily convicted. My goal is to continuously challenge that!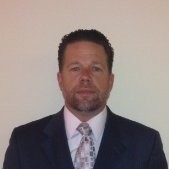 Latest posts by Gordon Oliver (see all)