IBS was one of the many proud contributors to lend a hand to the Walker Family in Springfield, as part of ABC's EXTREME MAKEOVER HOME EDITION television show. While we always try to be good community citizens, sponsoring youth events and other charities, contributing to this cause was very special.
We're grateful for the opportunity to participate in helping this family rebuild.
About IBS Electronics & Security
Headquartered in Springfield, MA with operations in Connecticut, New Hampshire, Vermont & Maine, IBS  is a full-service security systems integrator providing Burglar Alarms, Fire Detection, Video Surveillance, Access Control and Audio/Video Communications.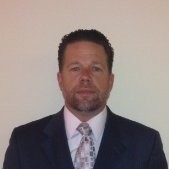 I am a driven individual that has gained tremendous wisdom into the many facets that running a profitable business entails. From many years of managing and motivating employees to self discipline where treating my employers business as my own and challenging the "Status Quo" are indicators of the values that I possess. "Lead By Example" is a term that is thrown around but not necessarily convicted. My goal is to continuously challenge that!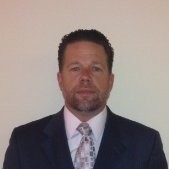 Latest posts by Gordon Oliver (see all)