IBS Electronics is pleased to announce the addition of Gordon Oliver to our team.
As General Sales Manager, Gordon brings with him 20 years of experience in sales and 10 years in business development. He also offers well-cultivated skills in management, quality assurance and auditing, business development and more! He has been certified by Creative Capabilities International to train and develop world class principles using the TRACC methodology which focuses on building a business improvement system to increase efficiency within the business and build value to the customer.
Gordon believes in leading by example and creating a fresh and innovative ideology that challenges the status quo. These skills will help us propel our endeavors forwards and upwards into this period of rapid growth while continuing to support our characteristic suite of full-service integrated security systems to commercial and residential clients.  

About IBS Electronics & Security
Headquartered in Springfield, MA with operations in Connecticut, New Hampshire, Vermont & Maine, IBS  is a full-service security systems integrator providing Burglar Alarms, Fire Detection, Video Surveillance, Access Control and Audio/Video Communications.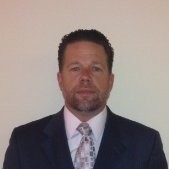 I am a driven individual that has gained tremendous wisdom into the many facets that running a profitable business entails. From many years of managing and motivating employees to self discipline where treating my employers business as my own and challenging the "Status Quo" are indicators of the values that I possess. "Lead By Example" is a term that is thrown around but not necessarily convicted. My goal is to continuously challenge that!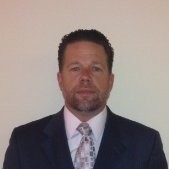 Latest posts by Gordon Oliver (see all)